MY TESTIMONY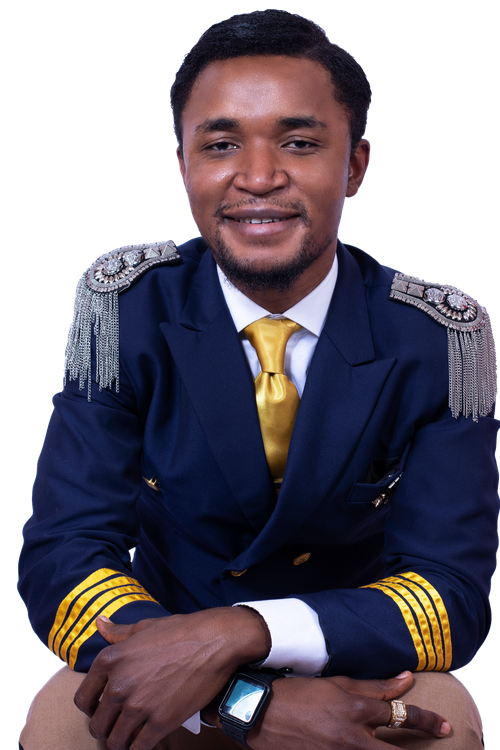 I was raised in a godly household. My parent named me Emmanuel which means, "God is with us." 
During my teen years, I went my own way. I was on the street and everybody knew me as a bad boy. I smoked marijuana, got into fights, stayed drunk, and partied. I was in the fast lane, my life was all about me. It was destroying me. I was far from what I was raised to be.
My family and church prayed for me all those years.
My family was about to move to our new house. My mom told me that I would not move in with them, and I would not  be considered a member of the family if I did not change my ways
I had been trying to change by myself. I saw myself going back to the same things over and over again.  One morning, I said to my little sister, "From today, I will not smoke, drink, and party anymore." I renewed my vow to the Lord.
I changed on the inside. The things I had wanted to do, I did no more. All of those years I had lived a wild life were behind me. Doors opened. I had a clear mind and focus. A whole series of events led to me using my talent in church and recording my first, second, third albums and more
As a minister of the gospel of Jesus Christ, I am commissioned to spread the GOOD NEWS with sounds. 
As a psalmist, my songs come from my journey with the Lord and revelations from the Lord. 
They are to inspire people around the world.
My main intention of singing is to please God by offering Him the fruit of my lips, which is my praise and worship in beautiful melodies. 
I am commissioned to Spread the good news about Him around the world. 
I have a lot of Christian musicians I admire and am learning from. To name but a few, Don Moen has influenced my life greatly. I found myself addicted to following the ministry of the likes of Benjamin Dube, William McDowell, Frank Edwards, Maranatha Singers, Nathaniel Bassey, Elijah Oyelade, Johnny Wisdom, Dr. Sonnie Badu, and many other Christian musicians around the world. 
The words and meanings of my songs are from a deeper place enforced by the Holy Spirit. They are inspired by my relationship and my walk with God.